Campaign & Data Management
Complete campaign control
contactSPACE Red enables you to easily create, copy, and edit outbound calling campaigns with a simple wizard-driven interface – no IT support necessary.
Give your team the power to optimize performance, using insights from contactSPACE Red and/or Flex reporting to continually improve campaign settings.
Concurrent campaigns run without conflict – it's easy to define how campaigns interact when managing large volumes of data.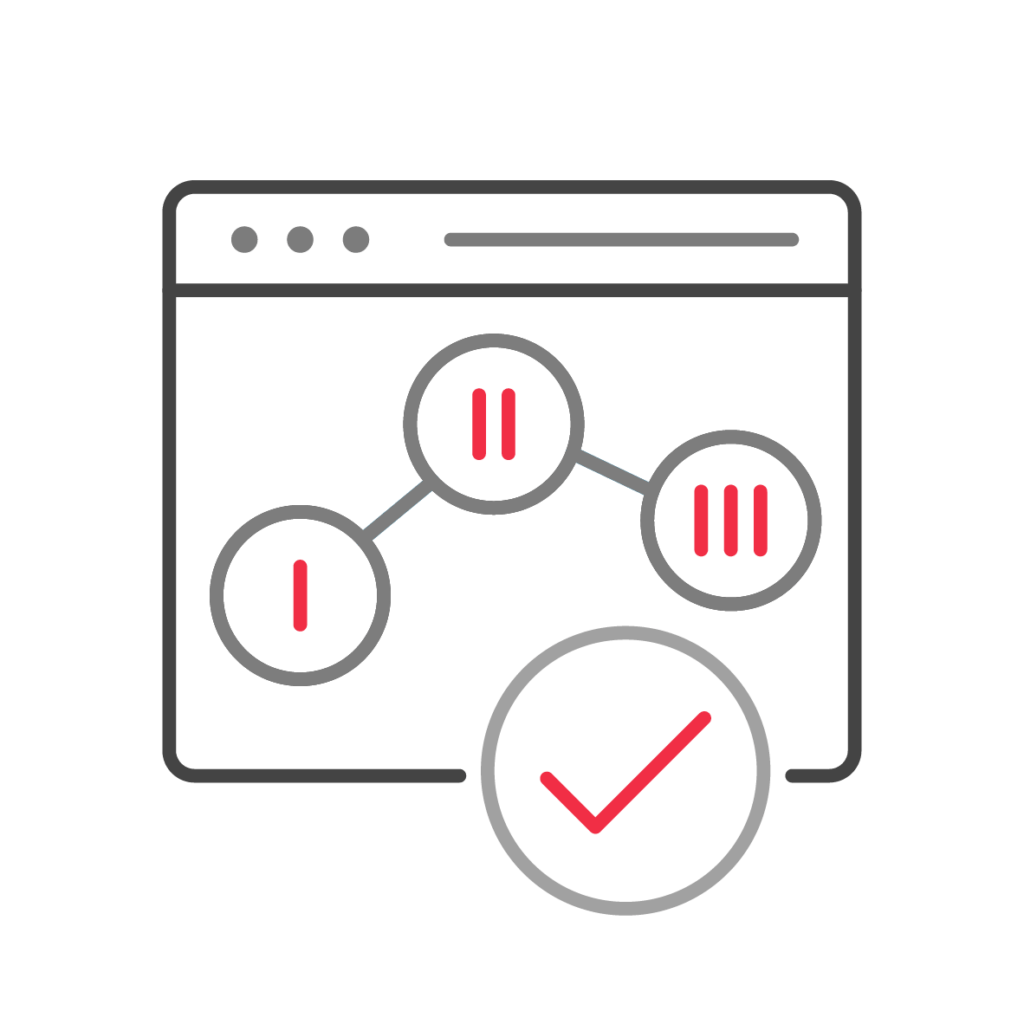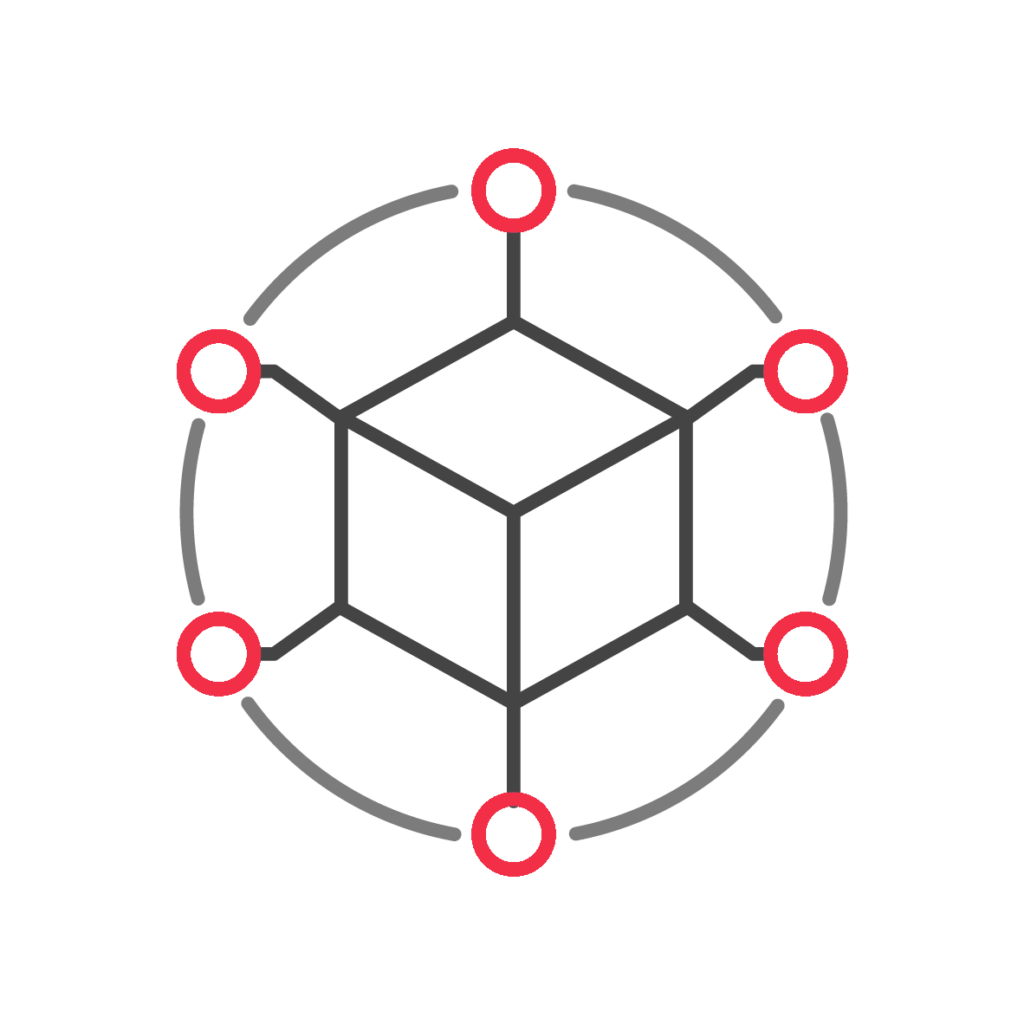 Easy, automated importing & data cleaning
Using contactSPACE Red campaigns, you can easily import .csv lists, bring in records via API, or use our ready-made CRM integrations.
No matter whether you simply want to upload a new list every so often, or need to automatically bring in millions of records each week, data management is easy with contactSPACE Red.
contactSPACE Red also enables easy data cleaning – it's simple to validate records and remove duplicates, or screen them against do-not-call-lists, to ensure that you're making effective, compliant outbound contact.
Intelligent record prioritization
The contactSPACE Red campaign manager helps you define contact strategies that accelerate contacts through your sales funnel and towards your desired outcome.
For example, for new inbound leads, you might like to push them to the front of the queue, and ensure that they are called immediately.
Leads that are at risk of "leaking" from the sales funnel can be prioritized, as well as callbacks that your agents have scheduled.
With contactSPACE Red auto dialers, you have the power to develop intelligent custom contact strategies that help maximize sales funnel effectiveness.
For example, you might like to use predictive dialing for cold data, and then move contacts that show interest into a preview/progressive campaign for the second contact. No matter the structure of your sales funnel, you can help accelerate the process – with contactSPACE Red contact strategies.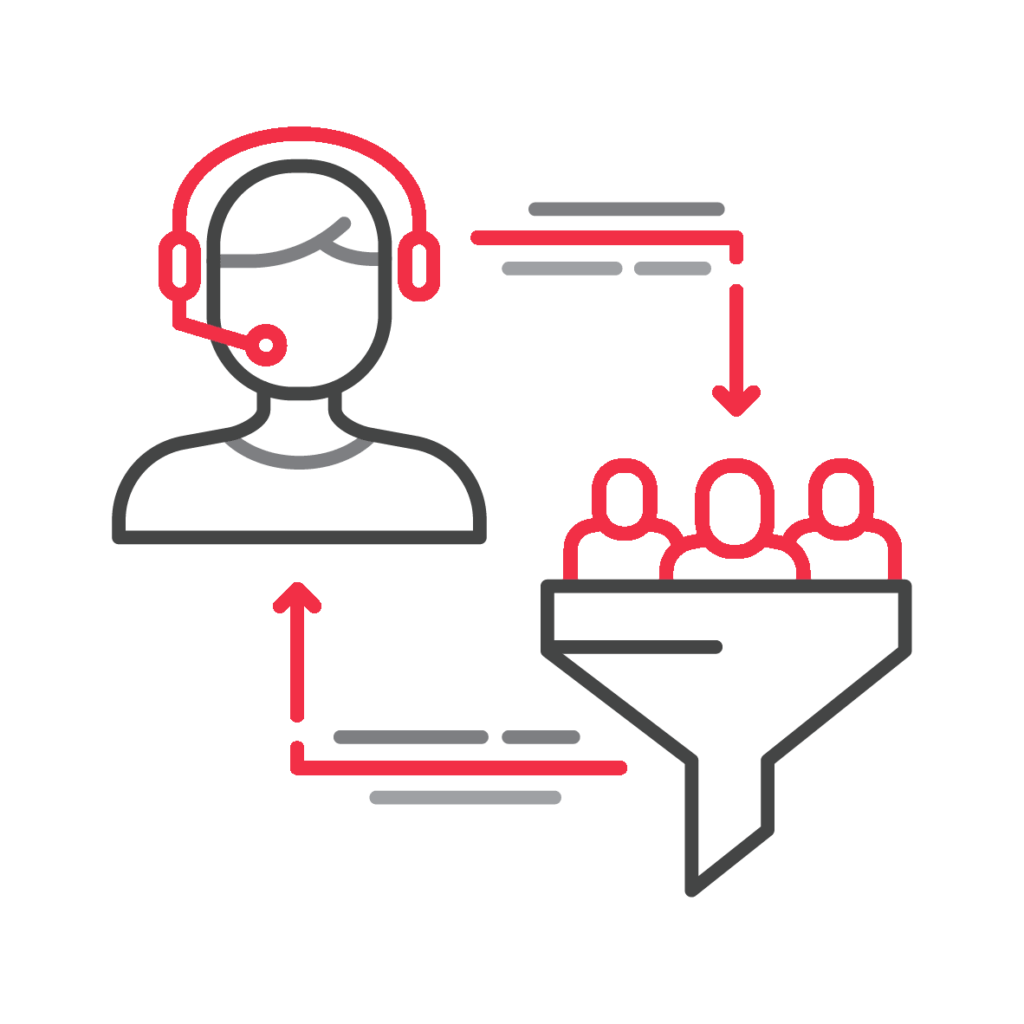 Make efficient, compliant outbound contact – with Twilio Flex