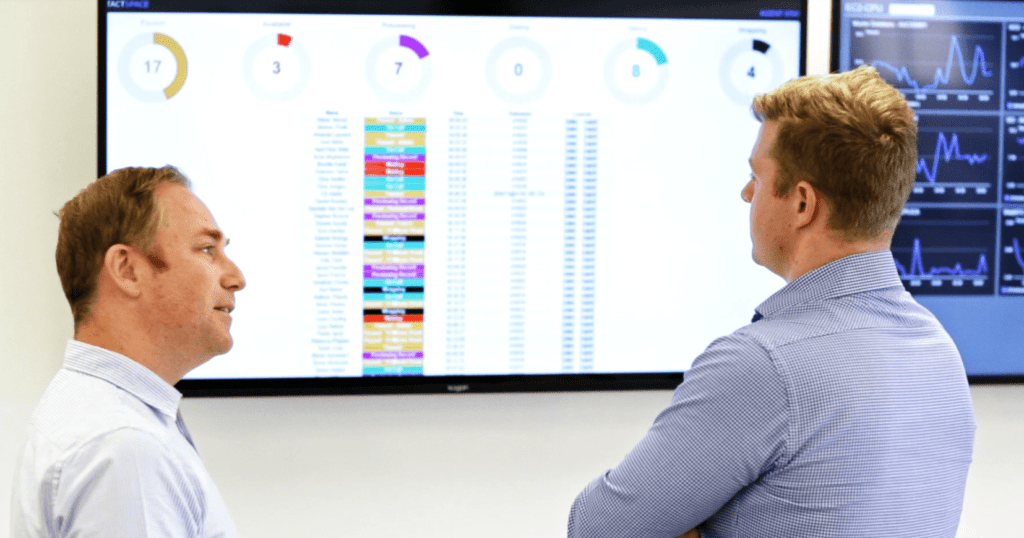 contactSPACE Red is built by the team at contactSPACE.
With decades of global contact center technology and operational experience, the group, led by founder & CEO David O'Leary, are more than capable of delivering the best possible contact center solution for your organization
Importantly, our team has a wealth of experience working alongside Twilio – both in developing intuitive software solutions on the Flex platform and in deploying and managing products built on Twilio infrastructure. For example, contactSPACE currently services clients using Twilio APIs in the Asia Pacific, North America, and Europe. We know how to work with Twilio to develop robust, effective solutions designed to deliver better business outcomes. We facilitate millions of calls each month for our customers using Twilio technology.
The importance of your organizational objectives is at the forefront of our mission as a SaaS provider. We know that the perfect solution isn't just software – it's also the ongoing support and process improvements that help you achieve better business outcomes. User-centric design is a large part of the reason why our products have worked so well for such a wide array of organizations, including the University of New South Wales, Amnesty International, ASTIA, and the World Wildlife Fund.
Our team knows that making the lives of both users and supervisors easier is of utmost importance in the quest to drive efficiency. contactSPACE Red is designed to be as intuitive and easy-to-deploy as possible, allowing you to get on with what's important – having awesome conversations, at scale.
Our organization is also ISO 27001 certified, meaning we use a rigorous framework of policies and procedures to maintain and promote information security, and the confidentially of customer data.


Want to learn more about what we do? Contact us, or visit our team in person.
Our team is also behind 4connect, the outbound dialing solution for Amazon Connect.
Address
Suite 902
Level 6, 1 Chandos Street
St Leonards NSW 2065
Australia